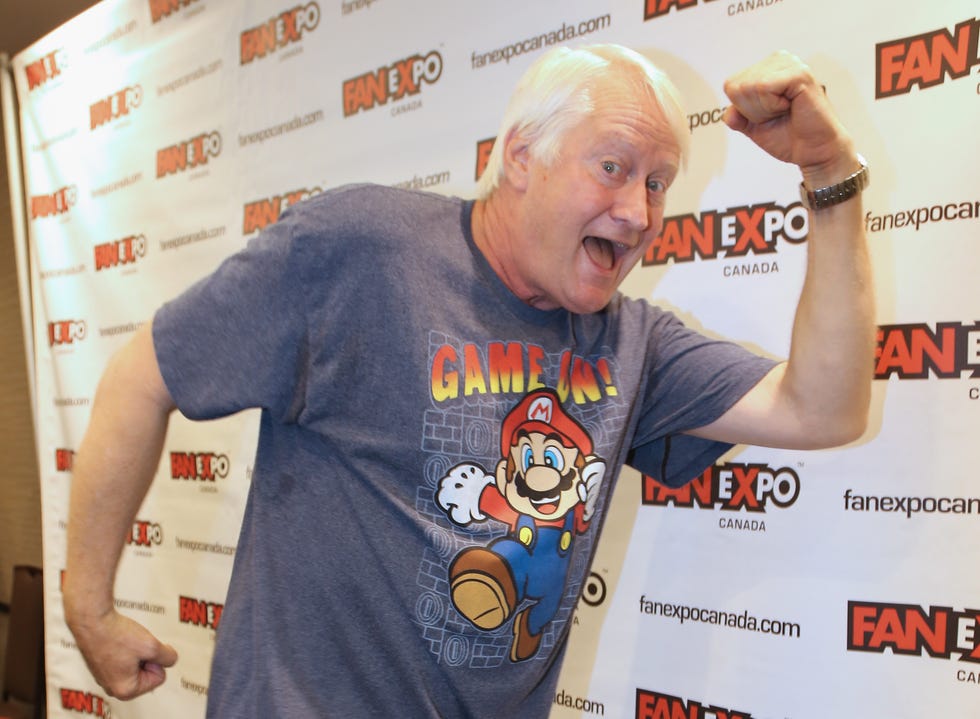 Mario voice actor Charles Martinet is stepping back from his role as the iconic character, Nintendo has confirmed.
Martinet has provided the voice for Mario since the 1990s, with Super Mario 64 on the Nintendo 64 being one of his first games in the role, and has played further characters in the Mario universe including Luigi, Wario, Waluigi, and Baby Mario and Luigi.
In a statement on social media, Nintendo said that Martinet will become a Mario Ambassador.
Related: The best Super Mario Wonder pre-order deals on Nintendo Switch
"Charles Martinet has been the original voice of Mario in Nintendo games for a long time, as far back as Super Mario 64," it said. "Charles is now moving into the brand-new role of Mario Ambassador.
"With this transition, he will be stepping back from recording character voices for our games, but he'll continue to travel the world sharing the joy of Mario and interacting with you all!
"It has been an honor working with Charles to help bring Mario to life for so many years and we want to thank and celebrate him.
"Please keep an eye out for a special video message from Shigeru Miyamoto and Charles himself, which we will post at a future date."
Related: Why The Super Mario Bros Movie has been a record-breaking hit
Martinet responded to the announcement by posting: "My new adventure begins! You are all Numba One in my heart! #woohoo!!!!!!!"
While Martinet has been Mario across Nintendo games over the last 30 years – from the Super Mario series to its many spin-off franchises – it was Chris Pratt who voiced the character for The Super Mario Bros. Movie amid controversy.
Martinet ended up voicing minor characters in the movie, including Mario and Luigi's father and Giuseppe.
Super Mario Bros. Wonder and a remake of beloved SNES title Super Mario RPG are the next Mario games coming to the Nintendo Switch.
Source: www.digitalspy.com