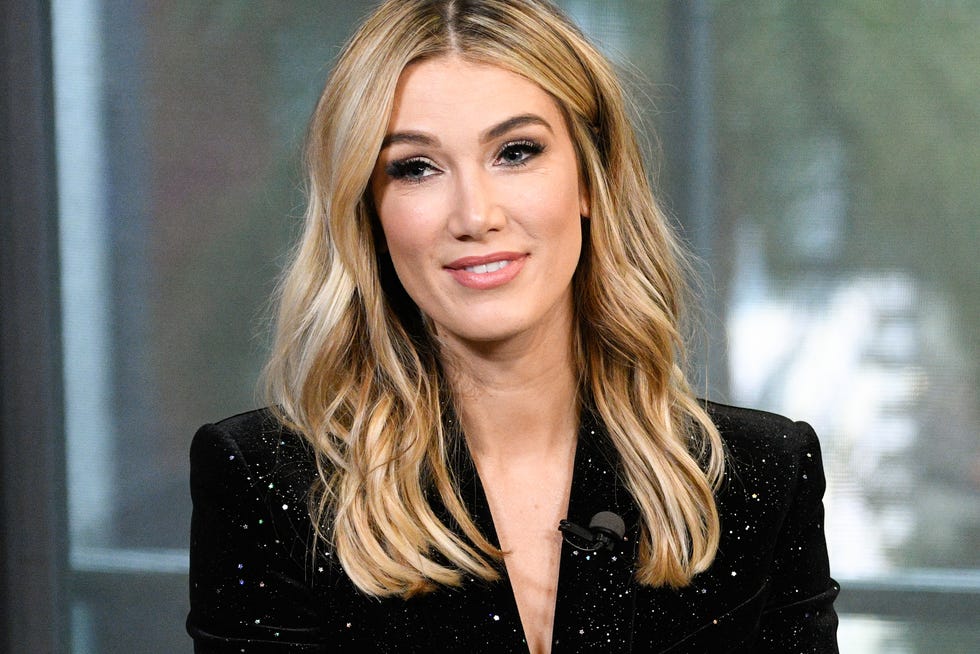 Former
Neighbours star Delta Goodrem has landed her next role, leading a new movie for Netflix.
Goodrem, who played Nina Tucker in the Australian soap on top of having an incredibly successful music career, will star in the film Love is in the Air.
As reported by Deadline, the film will see her play a seaplane pilot at risk of losing her business. However, she ends up falling for the very man sent to put the nail in the coffin for her job.
Related: Jason Donovan reveals whether he feels tricked over Neighbours return
The film will be shot at the Whitsundays islands, with Galavant's Joshua Sasse, comedian Steph Tisdell, and The Chronicles of Narnia: Voyage of the Dawn Treader's Roy Billing also starring.
Love is in the Air is part of the streaming giant's commitment to more Australian productions, which includes four new projects in total.
There is the documentary film Onefour: Against All Odds, about the titular rap group and their conflict with the police. There's also two series; the 'Outback Western' Desert King, and seaside crime novel adaptation The Survivors.
Related: Neighbours stars reveal behind-the-scenes secret from iconic Karl and Susan scene
Goodrem was one of the many former Neighbours stars to post about its cancellation and record a little cameo appearance for the finale episode… except it turned out not be the final episode at all, as Amazon Freevee is undoing the cancellation and premiering new episodes next month.
When asked if she envisions making another comeback, she said: "You know what, never say never, I felt a beautiful ribbon on it, but hey – who knows? I'm so excited for the cast and the crew. That's where I started and I love that Neighbours will live on forever and ever."
Love is in the Air is yet to receive a release date.

Joe Anderton is a freelance news writer and resident Welsh person at Digital Spy, having worked there since 2016. 
In his time he's covered a host of live events, interviewed celebrities big and small and crowbarred a countless amount of great/awful (delete as appropriate) puns into articles. 
A big fan of TV and movies both mainstream and obscure, Joe's main interest is in video gaming. Although particularly a PlayStation gamer, he plays across Xbox, Nintendo and PC/Steam Deck, and likes to keep tabs on many games he's not got the time to play.
Joe currently does not use Twitter, but he only ever used it to tell people to watch the film Help! I'm a Fish (which you really should do).
Source: www.digitalspy.com