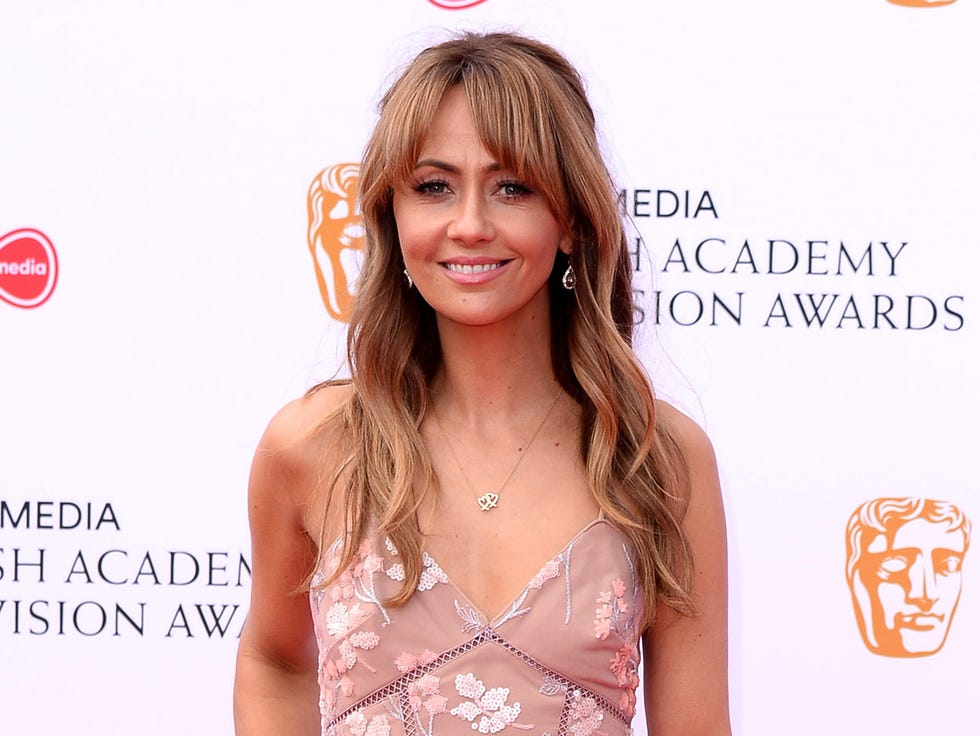 Coronation Street's Samia Longchambon has shared a 1990s throwback to a hit series in which she starred with two other soap stars.
The Maria Connor actress was among the cast of the children's TV series The Ward (formerly known as Children's Ward), which aired on CITV. The ITV channel for kids will cease transmission on September 1, and Longchambon honoured it by posting a picture of the ensemble to her Instagram.
In the snap with a young Longchambon, you can spot two familiar faces: Corrie star Jane Danson and former EastEnders actor Danny Dyer.
Related: Coronation Street star Lucy Fallon shares co-star reunion ahead of soap return
"It's sad to hear that CITV is closing as a channel. I've got special memories of working on some of its shows," Longchambon wrote in the caption.
"This #throwback is from #TheWard 1995 (previously Children's Ward) .. how many of you are old enough to remember that?!" she continued.
The adorable picture caught the eye of Longchambon and Danson's co-stars, with some sharing their '90s memories.
Related: Coronation Street star Jack P Shepherd calls for baby storyline
"Where we first met as well!!! Such awesome memories of spending a summer on that show!!!" Corrie actress Rhea Bailey wrote.
"Living in a hotel at 15! Having your mum as my chaperone! Gosh… feels like a lifetime ago," the Caz Hammond actress added.
Tina O'Brien, currently on Corrie as Sarah Barlow, commented: "Ahhh just how I remember you," adding a heart-eyed emoji.
The snap is proof that Longchambon and Danson go way back, as the Maria Connor actress confirmed recently. She described Danson as her "best friend out of work," calling for more scenes featuring Maria and Danson's character Leanne Battersby.
Coronation Street airs on Mondays, Wednesdays and Fridays at 8pm on ITV1 and streams on ITVX.
---
Read more Coronation Street spoilers on our dedicated homepage.

Reporter, Digital Spy
Stefania is a freelance writer specialising in TV and movies. After graduating from City University, London, she covered LGBTQ+ news and pursued a career in entertainment journalism, with her work appearing in outlets including Little White Lies, The Skinny, Radio Times and Digital Spy. 
Her beats are horror films and period dramas, especially if fronted by queer women. She can argue why Scream is the best slasher in four languages (and a half). 
Source: www.digitalspy.com