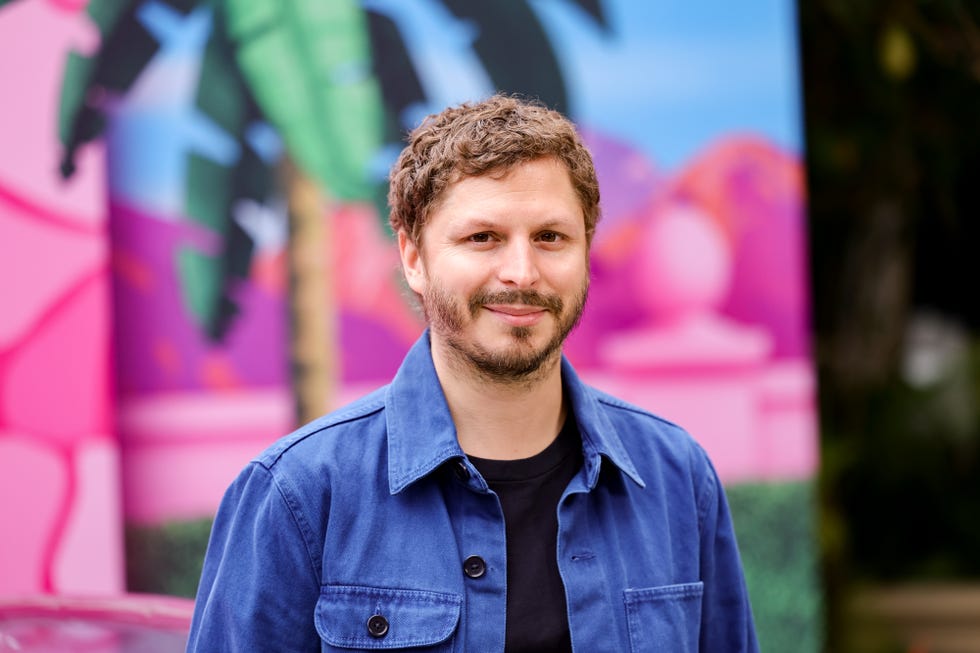 Michael Cera has revealed that he personally emailed
Barbie director Greta Gerwig to land the role of Allan.
Discussing his "very last-minute casting" in an interview that took place before the SAG-AFTRA strike came into effect, Cera told GQ: "My manager got a call checking on my availability for it, and he called me and he said, 'I got a call about this movie, it's the Barbie movie, Greta Gerwig's directing it and it's filming in London for four months or something.
"'I told them you probably wouldn't want to do it because you probably don't want to go to London'."
Related: The true story of Midge and Allan, Barbie and Ken's best friends
The actor, who's perhaps best known for his roles in Superbad and Scott Pilgrim vs. the World, continued: "I was like, 'What! What do you mean? Call them back!' He didn't like blow it or anything, but he's like, 'I managed their expectations that you might not want to do it.' I was like, 'How can I not do it? I need to do it!'"
Cera then revealed that he "somehow got Greta's email address" and personally contacted her to bag himself the role.
"She was like, 'Let's get on a Zoom right now. Here's a Zoom link, I'll be on there for the next hour,'" he recalled. "So she was just hanging out on the Zoom, she's just like, 'Just click that link whenever you're ready.' And then we talked about it, and it just all happened really fast from there."
Related: Barbie confirms digital release date – and it's soon
Cera previously admitted that he was "desperate" to be a part of the fantasy-comedy, which has already passed the $1 billion mark at the global box office.
Discussing the film's set, he added: "I would stand there and marvel, and [I] never got tired of looking around and finding new little details. It was one of the most stunning things I've ever seen."
Barbie is out in cinemas now.
Content Production Intern, Digital Spy
After completing her joint honours degree in Journalism and English Literature at Cardiff University, Iona joined Digital Spy as a Content Production Intern in 2022. In this role, Iona writes across both news and features, specialising in TV and movies. During her time at Digital Spy, she has interviewed multiple Love Island stars, reported from the Black Adam red carpet and, most recently, interviewed the cast of Disney's live-action The Little Mermaid.
Source: www.digitalspy.com